Labour and the EU- a reminder of history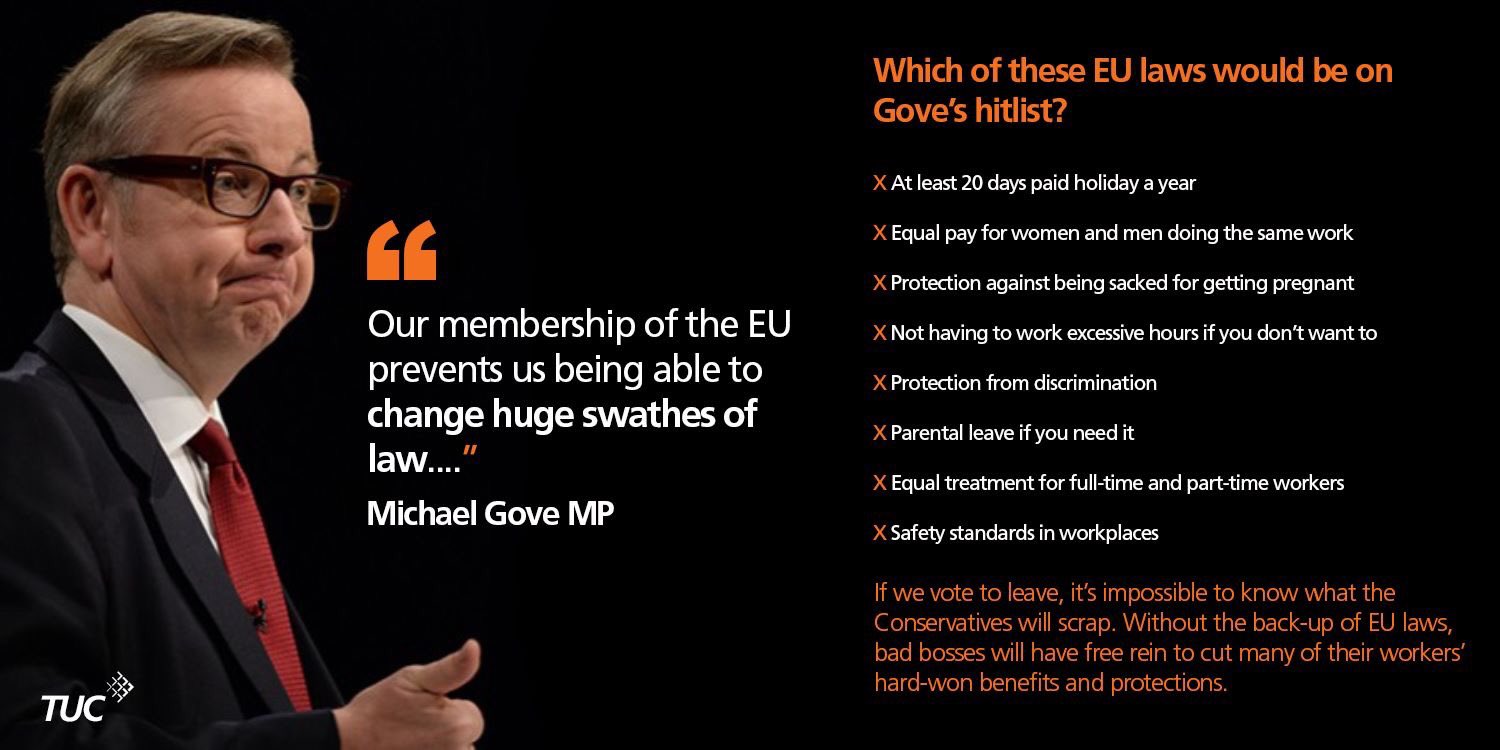 The Labour Party has been using this image,and others like it to assert that Britain should remain in the EU because without the EU, Britain would have no protection for workers rights. It being International Womens Day, it's perhaps timely to remind the Labour campaigners that the campaign for workers rights, and substantial victories in that campaign, preceded Britain joining the EU. A day'
s not wasted if it includes a chance to remind people about the wonderful women strikers at Ford, Dagenham in 1968, long before Britain entered the EU.
It's worrying, for Labour, and for the remain campaign, that their strongest argument against Brexit appears to be that Britain should stay in Europe because Labour doesn't trust itself to win elections or the trades unions to fight for workers rights. Nye Bevan asked 'one practical question, where does power lie in this particular state of Great Britain, and how can it be attained by the workers?'
If the Labour remain campaigners are to be believed the answer is Brussels and Strasbourg, and that the workers shouldn't worry their pretty little heads about such a thing.
Is it any wonder the EU Hokey Cokey is so dispiriting? On Intenratonl Womens Day, we need more of the spirit of the women of Dagenham, and less of the desperate search for a big brother,somewhere else, to restrain the Tories.